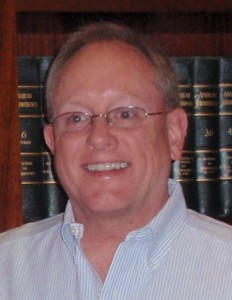 Looking to discuss your next project with us?  Want to learn more about Landtech Design?
We are ready and available to discuss how we can provide assistance or full design support from residential irrigation systems incorporating the latest water saving technologies to large scale commercial sites.
Contact Jim personally: Jim.Davis@LandtechDesign.com
Call us: (314) 541-2779 – Jim Davis cell
or (317) 870-2619 – Landtech Design office
Mailing Address:
8420 Zionsville Rd.,  Indianapolis,  IN  46268.